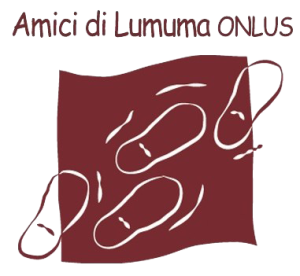 Contact Person: Angelo D'Auria; Telephone Number: +39 3335730259; E-mail: info@amicidilumuma.org;
Website: www.amicidilumuma.org
Xlestrade met Angelo D'Auria, the President of the Association Amici di Lumuma Onlus, set in Grugliasco (TO).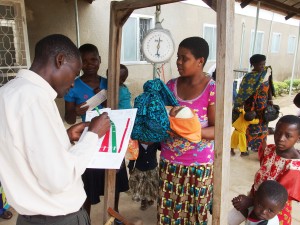 Lumuma is the name of the village in Tanzania where the Association has worked since 2002.
Before he took in touch with this village, Angelo has been volunteering for two years in the village of Sanza, in Tanzania. In this occasion he met and became a good friend of Sister Jiuliana Mwazu from the S. Gemma Galgani Sisters local congregation.
In 2002, when he decided to come back to Tanzania with some friends, Sister Jiuliana had moved to Lumuma where she was managing a dispensary with 20 beds and one maternity ward. Their dream was to convert it into an hospital as the village is far from the main cities (80 km from Mpwapwa and 250 km from Dodoma).
Once they got back home, they decided to involve their friends and relatives to fundraise with the objective to convert the dispensary into an hospital.
Amici di Lumuma Onlus became a real Association in 2013. During the first years they leaned on Impegnarsi Serve Onlus.
The projects they have realized at the dispensary are the following:
– The construction of an analysis laboratory – launched in 2005;
– The construction of an operating theatre – launched in 2009;
– The construction of an health centre – launched in 2014
In 2011 they made the first C-section and in 2009 the dispensary was recognized as an Health Centre from the Government.
Amici di Lumuma Onlus have financed the construction of an hostel and a middle school in the Kondoa village.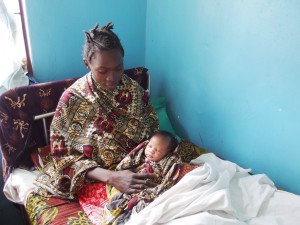 They finance each year 10 scholarships and 2 kinder gardens too.
The future objective is to renovate and implement the maternity ward because of the increasing demand and also to buy a 4×4 ambulance.
A few agricultural projects have been developed to be locally self-sufficient.
In Italy they've started two twinnings with two different schools – one in Avigliana and the other in Caselette. Amici di Lumuma Onlus organises manifestations and fundraising events. Among the most famous we would like to recommend the Pyjama Running in June and the Christmas for Africa event during the Christmas time.
To whom would like to volunteer with this Association it is always possible to contact them and offer your time and your availability. The experiences on the field only give the possibility to supervise and to verify the projects development, but not a real medical practice.
The message Amici di Lumuma Onlus leaves to us is their advertise, their lifestyle and how they act: "If you can do it and if you want it, it is possible".
We would like to thanks Angelo and Amici di Lumuma Onlus for accepting our friendship and for meeting us! We consider that it is "possible to do something" as well, even more do it together!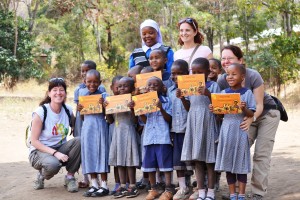 Traduzione a cura di Monica Zambon